All the News that Matters to Czabe Beyond the World of Sports
February 27, 2019
---
Dateline: Huntsville, Alabama
When the Crab Legs Run out at the Buffet, It's Time to Rumble
The claws were out! A fight for crab legs at an Alabama buffet turned into a wild brawl where hungry diners jousted with tongs and smashed plates — and ended with two of the crabby customers in cuffs, according to a new report.Tensions at the Meteor Buffet restaurant in Huntsville boiled over Friday when the customers waited in line for at least 10 minutes for the crab legs to hit the smorgasbord — then all scuttled to serve themselves, police said."They'd been waiting there for the crab legs for a good 10, 20 minutes. When they finally came out, it's very heated. Especially if someone is taking more than their fair share," Huntsville police officer Gerald Johnson, who happened to be eating at the restaurant when the clash occurred, told WHNT News."There's a woman who's beating a man. People are moving around, plates are shattering everywhere."Johnson said the seafood-centric skirmish sounded like a sword fight — as the crustacean-craving combatants turned service tongs into weapons."It's not something you typically hear, if you can imagine a fencing match," he told the local news outlet.
Source: 2 arrested for brawl at Alabama buffet over crab legs
---
Dateline: Illinois
Don't Cry for Oprah! And she sheds 58 million . . .  dollars, not pounds
Oprah Winfrey could find herself about $50 million lighter by the end of the day.Shares of WW (formerly known as Weight Watchers) Wednesday are tanking. As the largest individual company stockholder, Winfrey's feeling the pinch.The stock had plunged 33%, or $9.89 per share, as of 11:00 am ET. Winfrey reportedly owns more than 5 million shares of the company.Disappointing fourth-quarter earnings are behind the drop, as the company struggles to attract more members. Additionally, WW issued weak guidance for the year.Despite the significant slide in her investment's value, Winfrey likely is still quite happy with her financial interest in the company. She first bought into Weight Watchers in 2015 at just $6.79 per share. (She sold some of that stake last March.)She has been a central figure of the company's advertising since her initial investment, and the company said she will continue to do so, in an attempt to calm investors.Even with the substantial dip in WW's stock, Oprah's fortune is in no danger. Bloomberg's billionaire index estimates her net worth to be in the neighborhood of $3.5 billion.
Source: Oprah's Fortune Shrinks as Weight Watchers Stock Plunges | Fortune
---
Dateline: Portland, OR Airport
Emotional Support Animal Mauls 5-Year Old Girl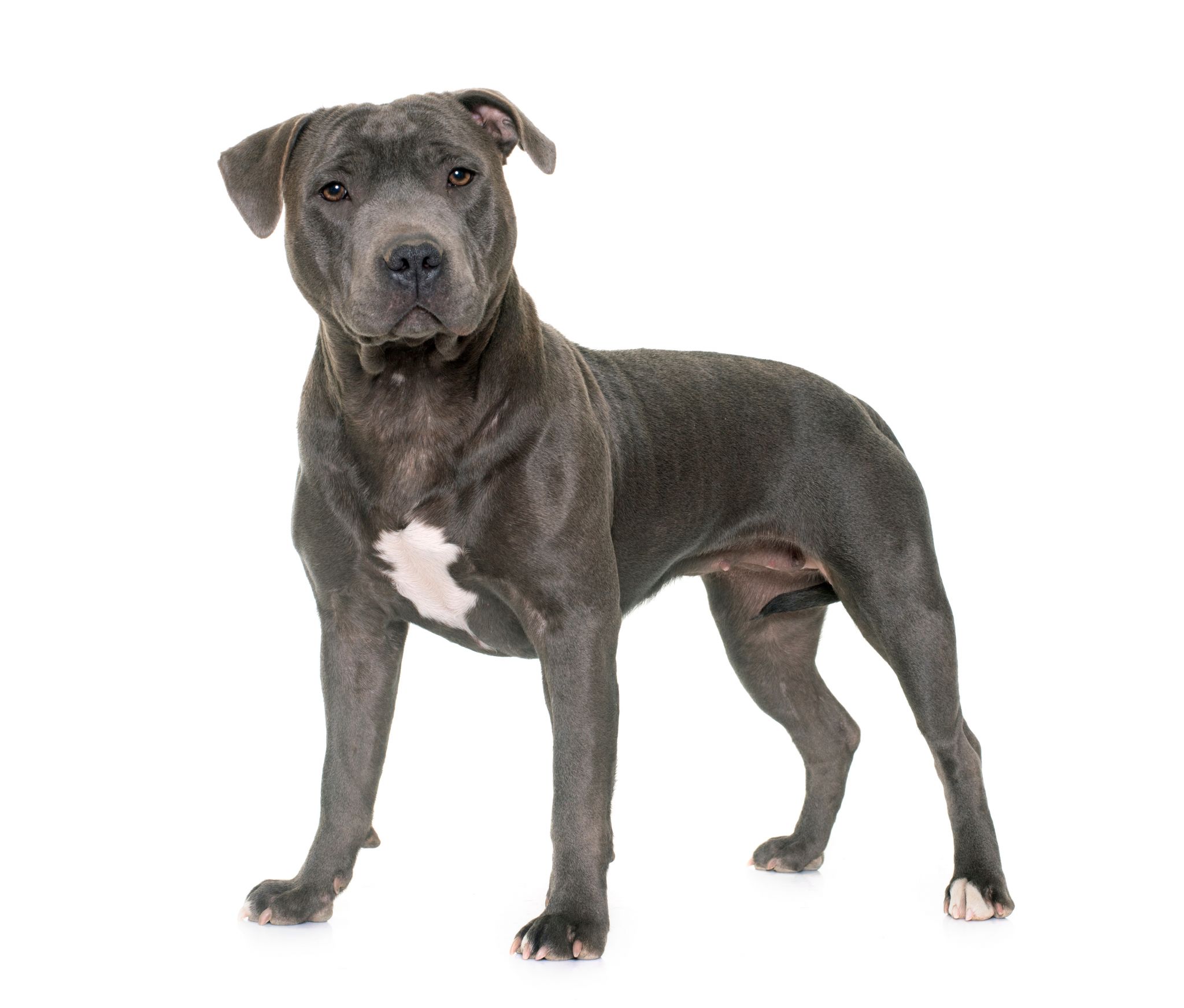 Mirna Gonzalez had just stepped away from Gate C7 at Portland International Airport when she heard the screaming.She had left for only a moment to buy a coffee while she and her children waited for an Alaska Airlines flight to Texas just before Christmas, on Dec. 18, 2017. Her 5-year-old daughter, Gabriella, was supposed to be sitting at the gate with her older brother.But when Gonzalez returned, Gabriella's face was covered in blood.While her mother was away, Gabriella asked if she could pet a dog, a pit bull, that allegedly was an emotional support animal.As soon as she reached out her hand, it bit her in the face.
Source: An 'emotional support' pit bull mauled a 5-year-old girl at Portland airport, lawsuit says – SFGate