All the News that Matters to Czabe Beyond the World of Sports
March 1, 2019
---
Dateline: Cumberland County, PA
Dead Cow Raises (or Lowers) the Bar on this Dumpster Fire
CUMBERLAND COUNTY, Pa.– Update: A dead cow was found in a burning pile of trash Thursday afternoon, the Camp Hill Fire Department confirms to FOX43.Firefighters put out the fire in the parking lot of the Harrisburg Bridge Club. The trash was dumped at that location by the garbage truck after the contents caught fire.Fire officials say that the driver picks up trash from farms but doesn't recall where the cow came from.
Pictures of Cow: Dead cow found in trash fire in Cumberland County, fire officials say | WPMT FOX43
---
Dateline: Chicago
Jussie Smollett 'Attackers' express 'tremendous regret' . . . will keep money though
A little over a week after Jussie Smollett was arrested for allegedly staging an attack on himself, the brothers connected with the scandal are sharing their remorse."My clients have tremendous regret over their involvement in this situation, and they understand how it has impacted people across the nation, particularly minority communities and especially those who have been victims of hate crimes themselves," lawyer Gloria Schmidt said in a statement obtained by CNN. Schmidt represents Olabinjo and Abimbola Osundairo.Chicago Police say Smollett paid $3,500 to orchestrate an attack on himself. He then claimed to police that he was attacked by two people who hurled racial and homophobic slurs at him and placed a rope around his neck.
Source: Brothers connected with 'attack' on Jussie Smollett have 'tremendous regret' for their involvement: lawyer – New York Daily News
---
Dateline: Super Bowl Squares Game
More Fake News: Man Fakes Abduction to Avoid Paying Out Super Bowl Squares Bet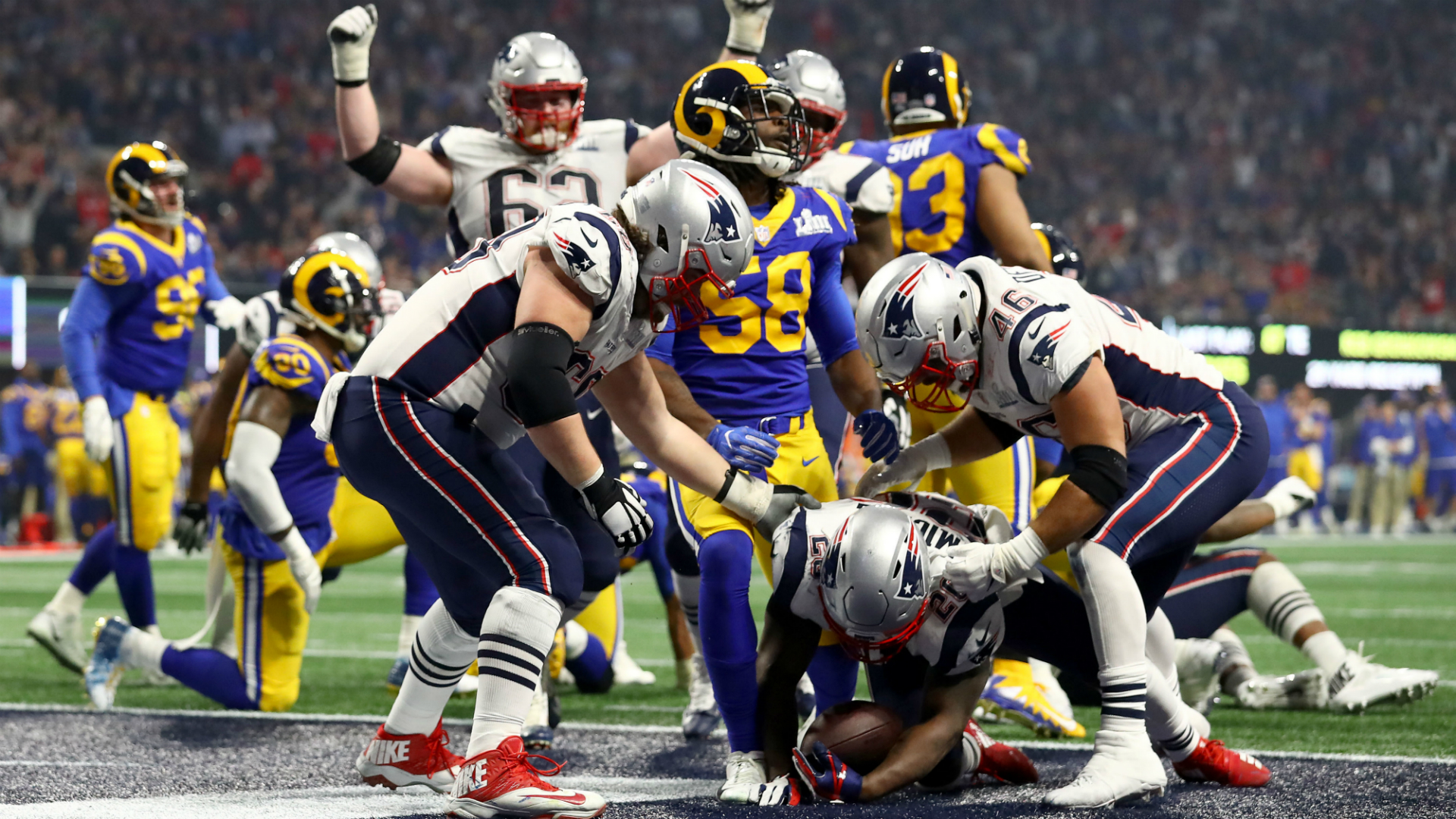 A New York man running a high-dollar Super Bowl pool reportedly faked his own abduction because he did not have money to pay the winnings, police say.Sixty-year-old Robert A. Brandel, a resident of the Buffalo suburb of North Tonawanda, was found Monday tied up in his pickup truck in a supermarket parking lot in nearby Newfane. A rope was tied around his neck. Brandel told police that two men who had participated in his $50,000 Super Bowl pool abducted him at gunpoint and robbed him of $16,000. They then drove around with him in the truck for two days, before leaving him in the parking lot.After an investigation, New York State Police came to a different interpretation of the events.
Source: Man faked own abduction to avoid paying Super Bowl pool, police say | NFL | Sporting News
---
Dateline: More Animal Death
Colorado Runner Kills Kitten. A Mountain Lion 'Kitten', but Kitten None the Less
Mountain Lion Killed After Ambushing Colorado Runner Was a Kitten, Report Says DeAgostini/GettyTravis Kauffman fought off and killed a mountain lion with his bare handsBy HELEN MURPHY March 01, 2019 09:05 AMThe mountain lion killed by Colorado runner Travis Kauffman in February was a kitten, according to a necropsy report.The report, a summary of which was obtained by PEOPLE, estimated the lion was between 3 to 4 months old. The lion weighed 24 pounds after death, though officials estimated the animal's live weight was closer to 35-40 pounds.Kauffman, 31, went out for a trail run on Feb. 4 at Horsetooth Mountain Park in northern Colorado. The activity took a terrible turn when he heard the sound of pine needles crackling behind him and soon came eye-to-eye with a juvenile mountain lion, he recalled to reporters earlier this month. When the lion attacked Kauffman, he fought it off, eventually killing the animal by hitting it with a rock and choking it
Source: Mountain Lion Killed by Colorado Runner Was a Kitten: Report | PEOPLE.com
---
Dateline: Iceland
Texas 'Queen' Swept Out to Sea on Her Thrown in Iceland
A grandmother had to be dramatically rescued in Iceland after the 'ice throne' she was posing on for a photo drifted out to sea. Judith Streng was visiting Iceland's Jökulsárlón Lagoon with her son recently when they came across the chunk of frozen water shaped like a throne on the beach. The 77-year-old, who lives in Flower Mound, Texas, decided to sit on the ice chunk and pose for a photo.    But just moments after smiling for the camera, the makeshift seat was carried away from the shore by a large wave.       +6Texas grandmother Judith Streng, 77, was visiting Iceland's Jökulsárlón Lagoon with her son recently when they came across the chunk of frozen water shaped like a throne on the beach
Source: Grandmother has to be rescued after drifting out to sea on 'ice throne' in Iceland | Daily Mail Online